Corporate Video
Dog Kennel Productions takes pride in producing slick, professional and high quality videos for their clients. We have worked on a wide variety of corporate videos ranging from event coverage to T.V interviews.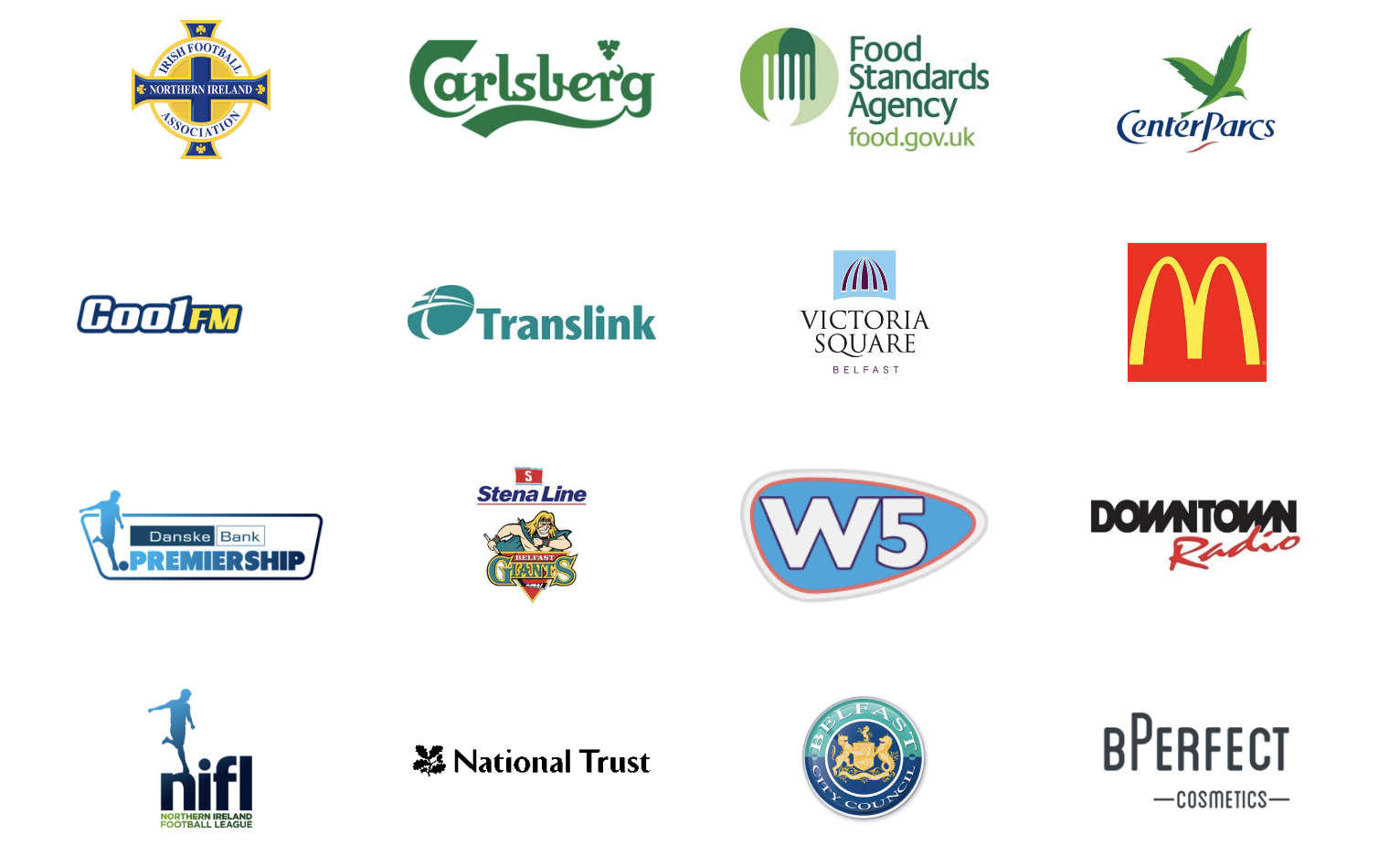 CLIENTs
We regularly work with the IFA and Cool Fm and McDonalds on numerous projects as well as leading PR companies like Aiken Promotions, MCD and The Web Bureau.
Music Video
Not only do we produce music videos, we create live sessions for artists. Some of our videos have been featured by the likes of KERRANG!, Clash, BBC, The Guardian and The Irish Times to name a few.